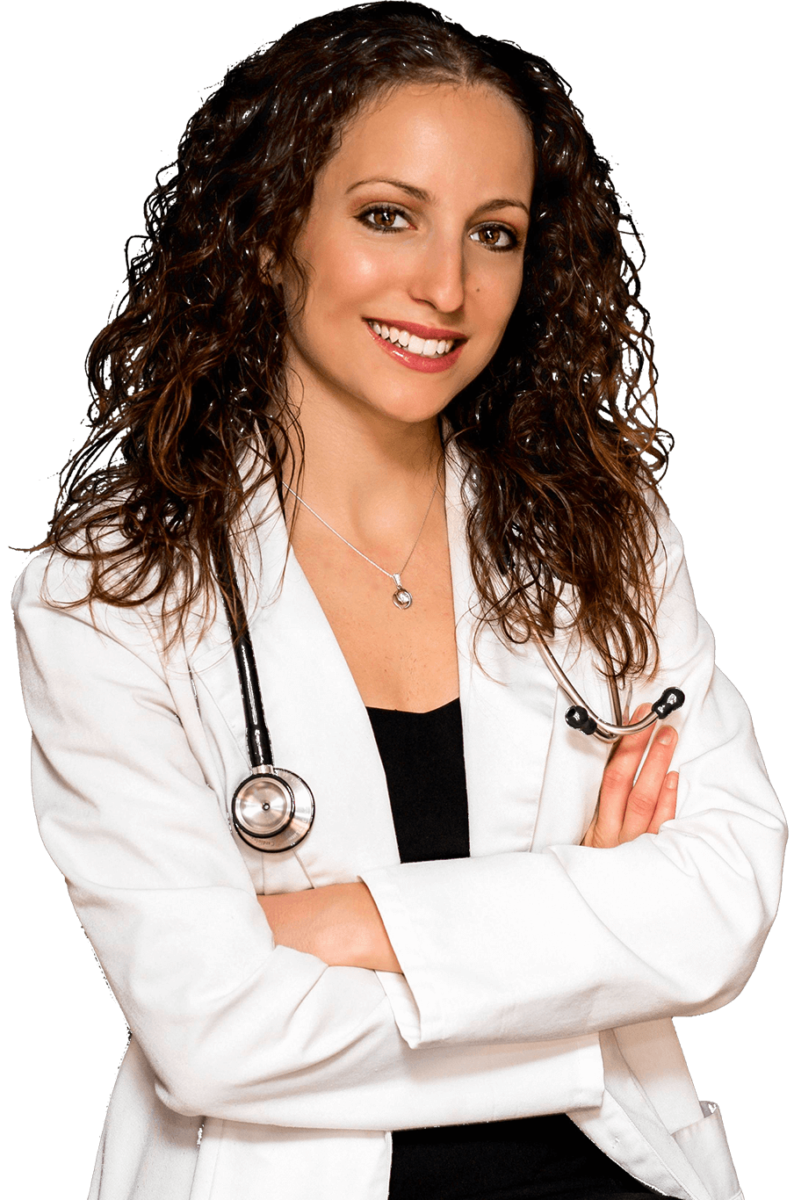 Dr. Inna Lokshin, ND, firmly believes that the best approach to healthcare is one that is personalized, focused on getting to know you as a unique individual, and aimed to address the root cause of your concerns and not just your symptoms.
As a naturopathic doctor, she and the team of doctors she has built at the Hormone Rebalance Centre, are committed to providing this type of care to all our patients. 
After seeing how many women suffer unnecessarily from hormonal concerns and are told that it's a normal part of their life, she has made it her mission to educate and empower women about their healthcare and treatment options. 
Dr. Lokshin, ND is an advocate for personalized medicine based on comprehensive testing and individualized solutions, catered to each woman's unique needs. This is the premise on which she and the Hormone Rebalance Team, created our signature programs and services.  
At this point, Dr. Lokshin is not seeing new patients as she is dedicated to expanding our Center's mission by training our doctors, creating our educational programs, and doing everything in her power to ensure we deliver the best care to our patients!
Education, training, and memberships:
Doctor Lokshin, ND obtained an Honours Degree in Biology with a specialization in Biotechnology, giving her a unique understanding of the body's biochemical processes that are involved in disease and health restoration. She then completed a 4-year Doctorate program at the Canadian College of Naturopathic Medicine (CCNM) with clinical rotations at the Robert Schad Naturopathic Clinic, Queen West Health Centre, and Sherbourne Health Centre.
She went on to obtain additional training in endocrine concerns, functional medicine use, and interpretations and successfully completed the Ontario Prescribing and Therapeutics course to be licensed to prescribe Bio-Identical Hormones and Desiccated Thyroid. 
She is a member of the College of Naturopaths of Ontario (CONO), Ontario Association of Naturopathic Doctors (OAND), Canadain Association of Naturopathic Doctors (CAND), Endocrinology Association of Naturopathic Physicians (EndoAND), and the Association of Advancement of Restorative Medicine (AAMP) and continues to partake in ongoing clinical training.