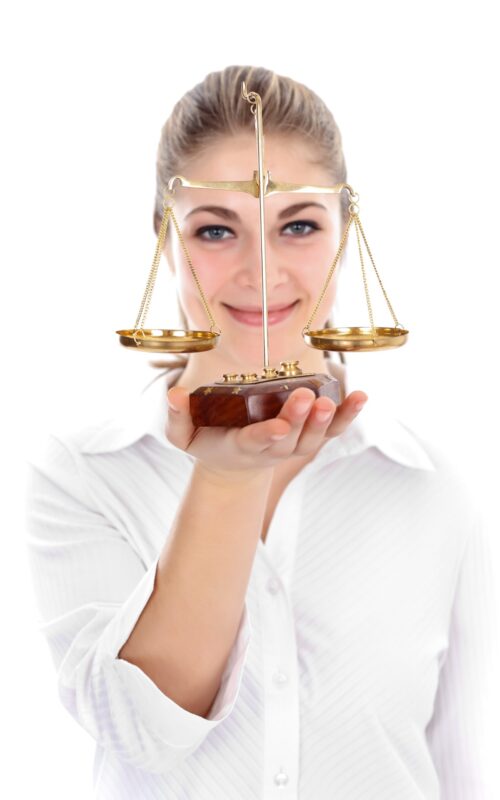 Hormone Rebalance Program:
To get a safe and effective resolution of symptoms of hormonal imbalance, it is vital to have a clear understanding of your current and past symptoms, assess baseline hormone levels through proper hormone testing and formulate a customized treatment plan that is specific to your body's needs and requirements. Learn more about our signature  Hormone Rebalance Program!
You can also Contact the office directly for more information.
Common conditions treated:
PMS (painful or heavy cycles/periods, mood fluctuations, cravings, bloating, period-related acne and skin changes, breast tenderness)
Cycle irregularity (short or long periods)
Menopause and peri-menopause (hot flashes, night sweats, sleep disturbance, irritability, vaginal dryness, painful intercourse, foggy thinking or memory loss, low libido)
Hormonally driven weight gain
PCOS (polycystic-ovarian syndrome) and excess androgens (such as testosterone)
Fibroids
Endometriosis
Fertility optimization
Weaning off of birth control pill
Andropause (erectile dysfunction, decreased stamina or libido, muscle or bone loss)
Contact the clinic today to discuss if this program may be for you.