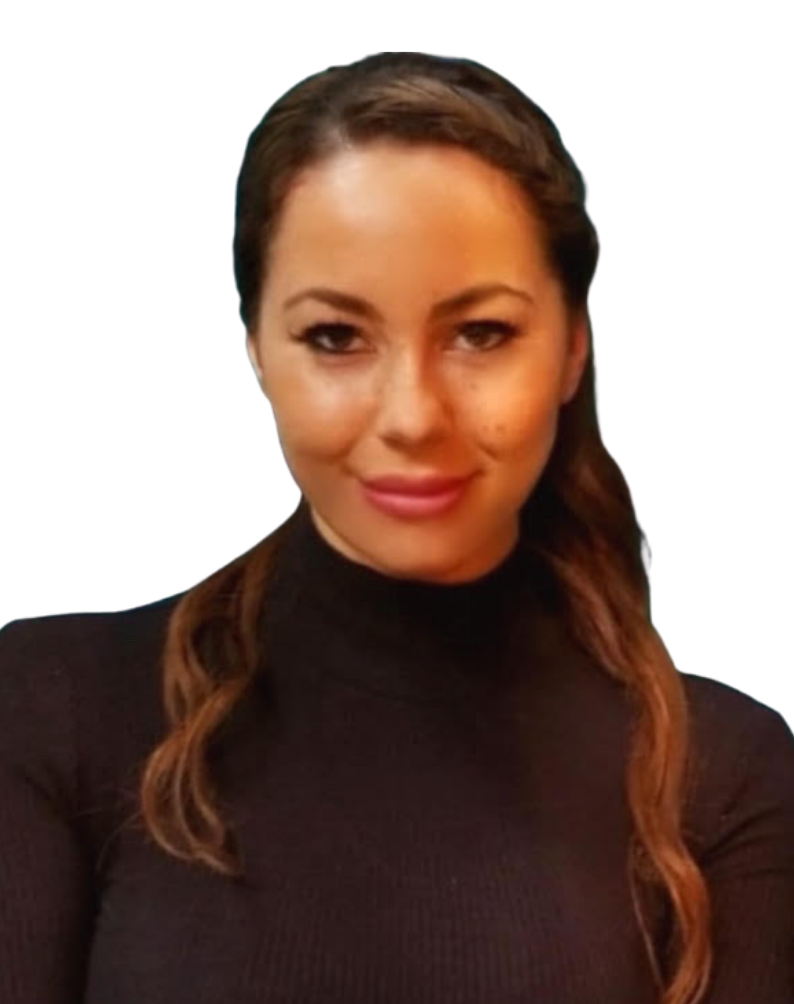 Most people call her Liz. She is a Holistic Nutritionist with a targeted passion for women's health and hormonal health. Initially, when Liz first started out in the industry she focused on disordered eating and helping clients reclaim a healthy relationship with food, so she is always striving to help any woman struggling with this concern. Liz is also very interested in the connection between mental health and diet.
In her spare time, She loves to exercise, get creative (by writing, artwork), and interact with her animals. She is huge animal lover!
Liz can't wait to hear your story and work with you in the future. Cheers to HAPPY HORMONES!