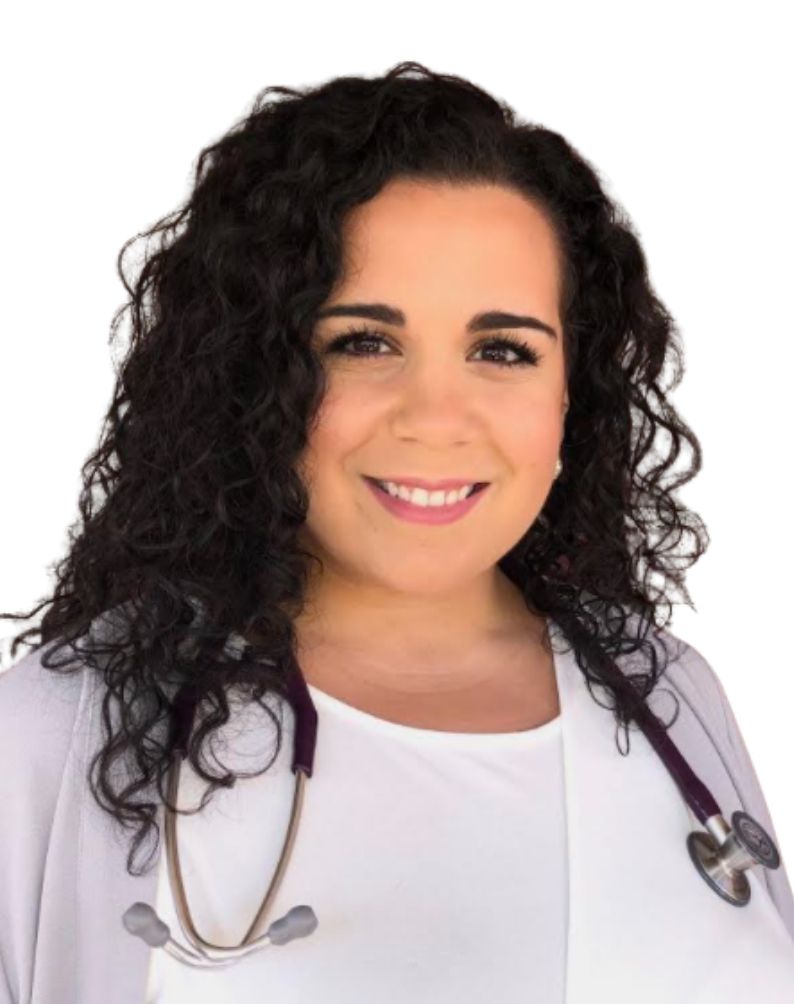 Dr. Maryellen Tedeschi, ND to Naturopathic health care is one that is naturally focused and research-driven. She is passionate about empowering you to make informed decisions about your health. Your symptoms are part of a bigger picture. By asking critical questions, digging deeper, and using functional assessments, Dr. Tedeschi, ND can find the answers you've been longing for.
Dr. Tedeschi, ND uses a combination of clinical nutrition, supplementation, custom-compounded solutions (including bio-identical hormone therapy and natural desiccated thyroid), mind-body support, and physical therapies as part of your patient-centered treatment plan to address your needs. The magic happens when you and Dr. Tedeschi, ND work together as a team to address your health goals, both short and long-term.
Dr. Tedeschi, ND strives to give you the tools you need to reclaim your health so that you can live life feeling your best. Your symptoms give clues as to what imbalances are beneath the surface. She uses a variety of assessment tools to dig deeper and identify the underlying cause of your health concerns.
Education and Qualifications
Dr. Maryellen Tedeschi, ND is a practicing member of the College of Naturopaths of Ontario
(CONO) with an active Prescribing License, and a professional member in good standing of the
Canadian Association of Naturopathic Doctors (CAND), the Ontario Association of Naturopathic
Doctors (OAND), and the Pediatric Association of Naturopathic Physicians (PedANP). Before
completing her Doctor of Naturopathy degree from The Canadian College of Naturopathic
Medicine, Maryellen graduated from McMaster University with an Honours Bachelor of
Science. Dr. Maryellen Tedeschi ND also has completed additional training for a qualification in
Facial Rejuvenation and Cosmetic Acupuncture Treatments.