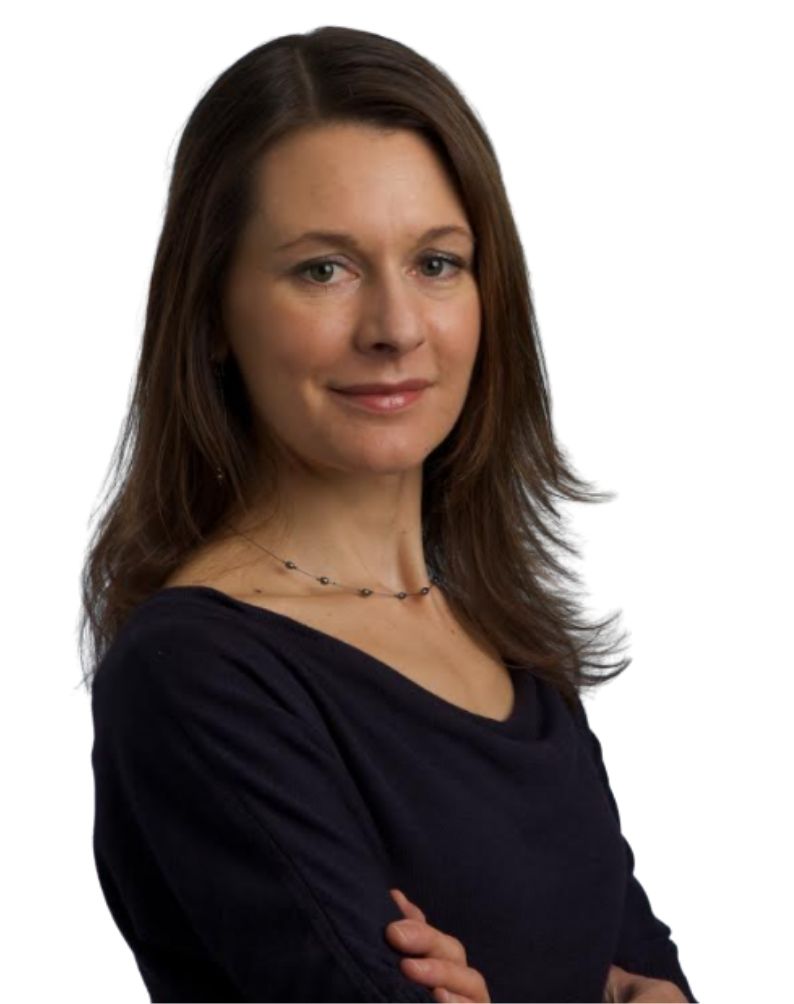 Dr. Katarine Holewa ND, RAc is a Naturopathic Physician and Registered Acupuncturist practicing in Victoria, BC.
Prior to completing her 3-year training in Traditional Chinese Medicine and her 4-year Naturopathic Medical training at the Boucher Institute of Naturopathic Medicine in Vancouver, BC, she completed her undergraduate studies at the University of Calgary, receiving her Bachelor's Degree in Cellular, Molecular and Microbial Sciences and her Bachelor of Registered Nursing. She then practiced as a full-time Registered Nurse in Post-Partum, Special Care Nursery, and in the Neonatal Intensive Care Unit, and then continued to practice part-time throughout her Naturopathic education.
Dr. Katarine ND, RAc now devotes her time and attention to her Naturopathic Medicine and Acupuncture practice and patients in Victoria, BC. She focuses on preventative medicine, creating and maintaining positive lifestyle changes, and finding the underlying causes of illness. She approaches medicine using a more holistic approach to health care and by employing the basic Naturopathic principles, treating the whole person rather than separate symptoms or ailments, and creating highly individualized treatment plans.
Dr. Katarine ND RAc sees patients of all ages and for conditions ranging from acne to mental health and allergies to chronic pain. She has a special interest in working with Gastrointestinal Disorders (SIBO, IBS, etc), Hormone Re-Balancing (in PMS, fertility, peri, and menopause), and Autoimmune Disorders (RA, Sjrogrens, Polymyalgia, etc), Chronic Illness, and Integrative Cancer Care.
Dr. Katarine ND RAc enjoys educating her patients and helping them reach their own unique health and wellness goals. In addition to utilizing Nutritional Counseling, Acupuncture, Botanical Remedies/Herbs and Homeopathic remedies, Dr. Holewa has additional certifications in IV (Intravenous) Therapy and Neural Therapy, has completed advanced training in Biopuncture and Facial Rejuvenation Acupuncture and is also licensed to prescribe pharmaceutical medications and bioidentical hormone replacement therapy.
Outside of the clinic, Dr. Katarine ND RAc enjoys spending time with friends and family, training and riding her horses, hiking, biking, and walking her dog, and exercising her green thumb in her garden. She is a regular shopper at the local farmers' markets and healthy cafes and restaurants in and around Victoria and is also a Professional Chocolatier!